Imagine a corporate workforce that is entrepreneurial in nature, forging ahead as one, with one common goal: the success and growth of the company, leading to greater job satisfaction and individual prosperity.
In an era of relentless competition where the one and only way you can succeed is when all the moving parts of your corporate structure are well oiled and well crafted; ensuring that your corporate machinery works as a smooth and cohesive unit. With this structure, your team can march from strength to strength and from victory to victory.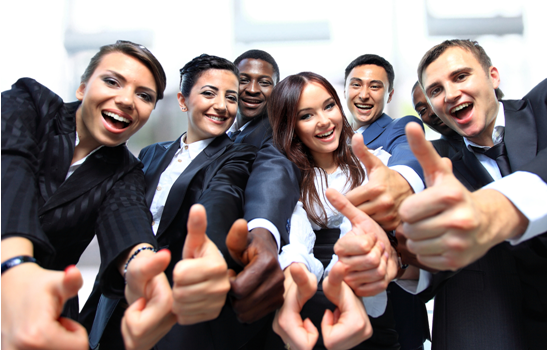 Success Story Global offers this spirit and will revolutionize each and every member of your team's perception of their own individual roles. Guiding them to unleash their true golden potential, improving the quality of their lives, motivating them and aspiring them to be more. We introduce this program of development as a tool with proven techniques that have transformed the futures of Fortune 500 companies and their employees alike. bring balanced and calculated growth to your organization by fine-tuning your greatest asset, your team and making sure they are Motivated, Empowered and Inspired.
Organizations and entrepreneurs rely on us to cultivate self-motivated team members that are thirsty to achieve excellence, with a special emphasis on safety, effectiveness and harmonious culture. Multiplying sales and reducing costs are the natural products of what we proudly offer.
The most important thing a company can do is create a place where people want to work. Such an environment is a place with a purpose bigger than any individual and where people's ideas, feelings and personal lives are respected. Here are the benefits of this unique and effective program to your organization: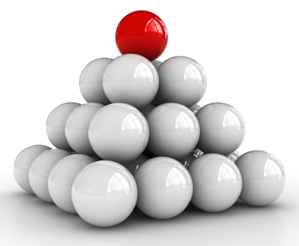 Energized and equipped with an attitude for success
Caring and focused on personal growth and the growth of their organization
Goal and Action oriented with desired results in mind
Safety conscious
Grateful for being appreciated and recognized
Decision prone and proactive
Aligned with the mission and goals of the organization
Understand and apply the success principles of the worlds most successful companies
Creative problem solvers
Great communication skills
Committed to excellence not as an act but as a habit
Posses basics of effective leadership skills
Consider work as an extension of their family
Desire greater performance, productivity and corporate profitability
And much more…
"We look forward to serving your organization and exceeding your expectations"