If your organization was operating at less than its true capacity for optimal performance, how would you know?
If your business has become too dependent on some employees while others aren't carrying their share of the load, how do you uncover that?
Do you focus your training on the most important productivity skills, targeting both individual and group needs?
Is it possible to reduce training costs, yet improving training effectiveness?
The Workplace Productivity Optimization assessment and development guide helps any employee pinpoint the specific skills, habits and attitudes they should focus on for improved performance. It includes an assessment of productivity skills in 8 categories providing a graphical representation of each individual's unique strengths and growth opportunities.
Scores below the mid-zone are an indication of significant productivity deficit in that skill category .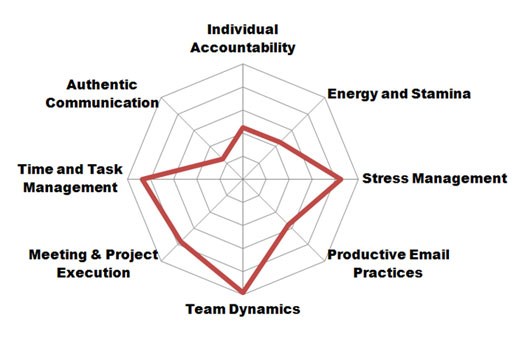 Workplace Productivity Optimization Clients.
+80 Organizations
+2500 Individuals
+40 Training Events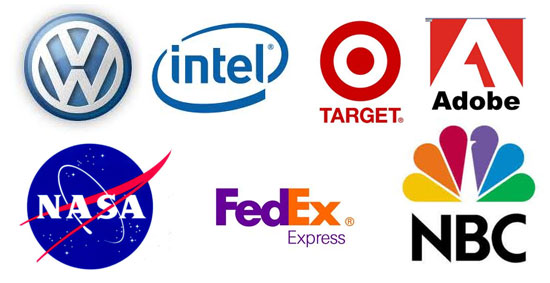 "We look forward to serving your organization and exceeding your expectations"